Understanding the CAD patient population

≈20% of all autoimmune hemolytic anemias are CAD2

Up to 16 people per 1,000,000 are impacted by CAD3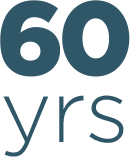 Average age of onset is approximately 60 years, but CAD has been seen in some patients as young as 30 years3
---
Hear from Brad
,
a patient with CAD, as he discusses his path to diagnosis, the impact CAD has on his daily life, and the challenges he's faced because of his disease.
My name's Brad, I have primary CAD, Cold Agglutinin. I first started noticing symptoms of Cold Agglutinin—I didn't know it was Cold Agglutinin at the time—and I was a rescue specialist so we were out at sea and we went on a search and rescue call and we were pulling in the lines and my hands got so cold that it felt...it would have been more comfortable if somebody cut my fingers off. And after that trip, that call we did, I was just absolutely exhausted. I just had no energy, and I literally took the day off of work. So I went from 2011 to 2013 with just a barrage of tests. I have done 2 bone marrow, dozens and dozens of vials of blood, CT scans, MRIs; and in 2013, that's when I was diagnosed with primary CAD. I have had 2 strokes, minor strokes for me, which is very lucky. Being tired is one thing, being fatigued is taking tired 10 steps forward above that. Fatigue is something where you don't even want to get up out of bed, the fatigue is so much. If you were dragged behind a tractor and couldn't get up, that's the fatigue that we feel. That's how hard it is some days. This process goes on for years and years and years—this process will go on for the rest of my life, and that's where we need to educate people that this is not just a turn-on and turn-off situation. This will be with me for the rest of my life.
---
CAD can be more severe than previously believed2,4
The disease course is unpredictable with events varying in frequency and severity
The most common symptoms of CAD are hemolytic anemia, profound fatigue, and circulatory symptoms.
---
Recognize the signs and symptoms of CAD2,5,6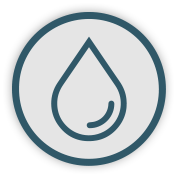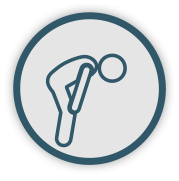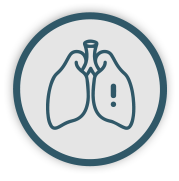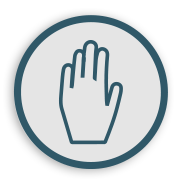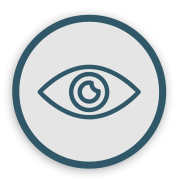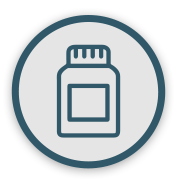 ---